Early Years Booklet for Parents by 4Children in association with the DFE
We are quite often asked by parents what they can do to help their child's education and development. Sometimes we are asked about what a typical child of their age should be able to do. 4Children in conjunction with the DFE have brought out a booklet for parents that clearly and concisely answers these questions. It can be downloaded here:-
https://www.foundationyears.org.uk/
We would strongly recommend parent to download this booklet as it is many parents find it an excellent way to find out more about your child's learning.
"This booklet is fantastic and will really help me know how well my child is developing and learning."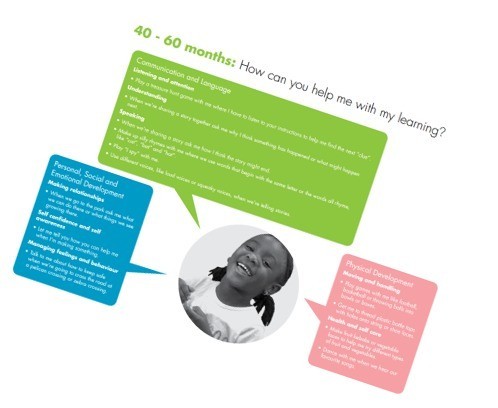 "I have spent ages on Google trying to find out if Katie is where she should be – this is great!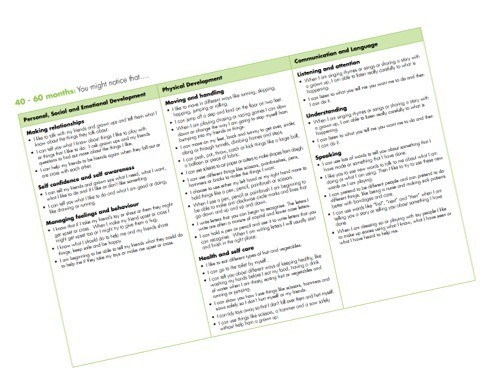 We do have a paper copy in school for you to have access to before and after school.
'As you know, being a parent is very special and amazing as you watch your child grow up. It can also have challenges. We hope this booklet will help you to know how your child is developing by highlighting what to expect, remembering that all children are different.' 4children booklet
Welcome to our Reception Year! We love to play and this how we learn in Early Years.
We go on trips, play in our grounds, garden and mud kitchen and have lots of fun learning all about the world through fun experiences in class.
You can see we have been busy and we have lots more to do this year before we move on, ready for Year One.
Another special time in Reception Class. We know that there are lots of people who help us both at school and in our community. We were very excited to meet some of them! Mr Flannigan our Caretaker came in to tell us how we can help him to look after our school. Special visits from the firefighters and the Mountain rescue service caused great excitement, especially when we all had a go at squirting water from the hose pipe.
Chinese New Year was a busy time in Reception Class. We enjoyed a ordering Chinese food from our Chinese Restaurant and then we had our own Great Race. Who would win the race?
We are very lucky to have our beautiful school grounds that we love to explore. We have noticed lots of changes during our Spring term, including the beautiful blossom on lots of our trees and hundreds of daffodils!
Of course the Spring term ends with lots of Easter activities and a visit from the Easter Bunny. Luckily the naughty fox didn't get all our Easter eggs after the children came up with ways of stopping him from stealing them all!
Autumn term is very special in Reception. We have been busy exploring our new environment both indoors and out and of course, making friends. Here are just some of the exciting things we have been doing.