Early Years Booklet for Parents by 4Children in association with the DFE
We are quite often asked by parents what they can do to help their child's education and development. Sometimes we are asked about what a typical child of their age should be able to do. 4Children in conjunction with the DFE have brought out a booklet for parents that clearly and concisely answers these questions. It can be downloaded here:-
https://www.foundationyears.org.uk/
We would strongly recommend parent to download this booklet as it is many parents find it an excellent way to find out more about your child's learning.
"This booklet is fantastic and will really help me know how well my child is developing and learning."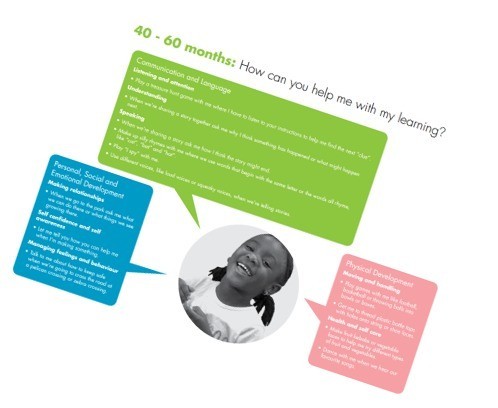 "I have spent ages on Google trying to find out if Katie is where she should be – this is great!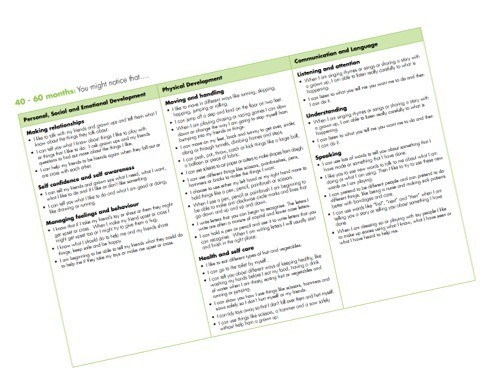 We do have a paper copy in school for you to have access to before and after school.
'As you know, being a parent is very special and amazing as you watch your child grow up. It can also have challenges. We hope this booklet will help you to know how your child is developing by highlighting what to expect, remembering that all children are different.' 4children booklet
Welcome to our Reception Year! We love to play and this how we learn in Early Years.
We go on trips, play in our grounds, garden and mud kitchen and have lots of fun learning all about the world through fun experiences in class.
You can see we have been busy and we have lots more to do this year before we move on, ready for Year One.