If you wish paper copies of any of our letters, please call the office to request a copy. Thank you
Our Nursery - Modern Curriculum, traditional values.
Welcome to Nursery

What a great start to the year!
The children have done really well at settling into nursery. We do have mornings where a small amount of children may be a little upset, but this is expected with our current situation, but I can assure you that once we are in nursery the children settle very quickly.

The children are making lots of new friends and are enjoying exploring and investigating our nursery both inside and outside. We have even managed to enjoy visiting the hills and tyres in the sunshine.
In our first half term we have been working on our school/nursery rules, expectations and routine and the children are doing really well, abiding by them and are now at a stage where they come into nursery and know what they need to do. This includes:
hand sanitising
 putting their coats on their pegs
 putting their lunch boxes and water bottles on the shelf provided
 choosing their name label and placing it on the tree
 sitting on the carpet and doing their carpet checks (ask your child to show you this as they are really very good at it now).

As well as the children getting to know their peers and the staff, the staff have enjoyed getting to know your children, through talking, listening and engaging with them. The staff have been observing the children and getting to know them individually, which has been a pleasure, so thank you parents.
We hope you are enjoying receiving all the observations sent via 'Evidence me'. Feel free to make comments or send us observations of the things your children have been doing at home or new things they have learnt or are learning.


Our remarkable and extensive grounds cannot be seen from the road, it is a bit like a secret garden! We do urge you to visit, to see our established and award winning School Garden, the willow weaving, storytelling chair area, mud kitchen, adventure playground and sports fields. The children are so lucky to have all these facilities and Nursery of course have full access.
We will be taking applications in February for our September 2021 waiting list. We still have a few slots available for this year. We are working hard to meet local need and we look forward to meeting you and being part of the first steps your child makes in their education in our lovely history- filled village school.
If you would like more information or to look around, please contact school on 0113 3934416.
Early Years Booklet for Parents by 4Children in association with the DFE
We are quite often asked by parents what they can do to help their child's education and development. Sometimes we are asked about what a typical child of their age should be able to do. 4Children in conjunction with the DFE have brought out a booklet for parents that clearly and concisely answers these questions. It can be downloaded here:-
http://www.foundationyears.org.uk/2015/03/what-to-expect-when-a-parents-guide/
We would strongly recommend parent to download this booklet as it is many parents find it an excellent way to find out more about your child's learning.
"This booklet is fantastic and will really help me know how well my child is developing and learning."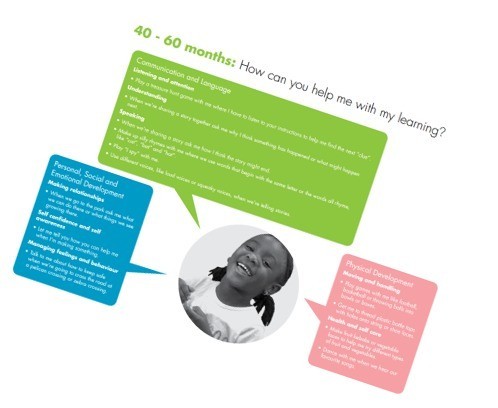 "I have spent ages on Google trying to find out if Katie is where she should be – this is great!"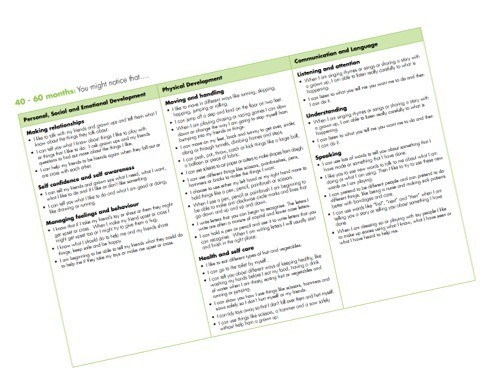 We do have a paper copy in school for you to have access to before and after school.
'As you know, being a parent is very special and amazing as you watch your child grow up. It can also have challenges. We hope this booklet will help you to know how your child is developing by highlighting what to expect, remembering that all children are different.' 4children booklet
We achieve together, we learn together, we succeed together